VW GOLF GTI Clubsport Edition 40 #10
Manual | 5 door | Pure White | Brescia 19's | Car-Net | 90% tints | Winter Pack
REVO Stage 1
New in the showroom. (12/16)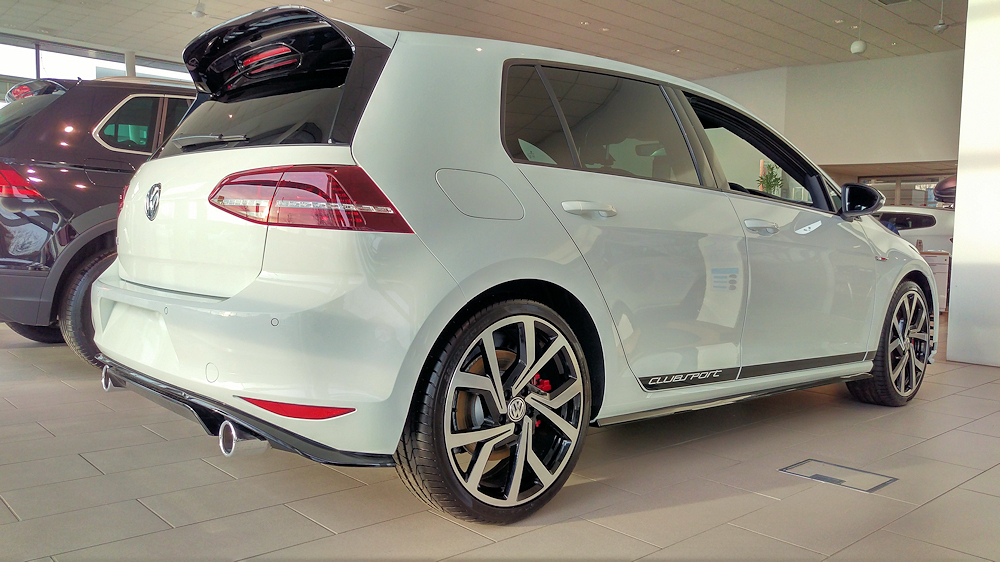 Number 10.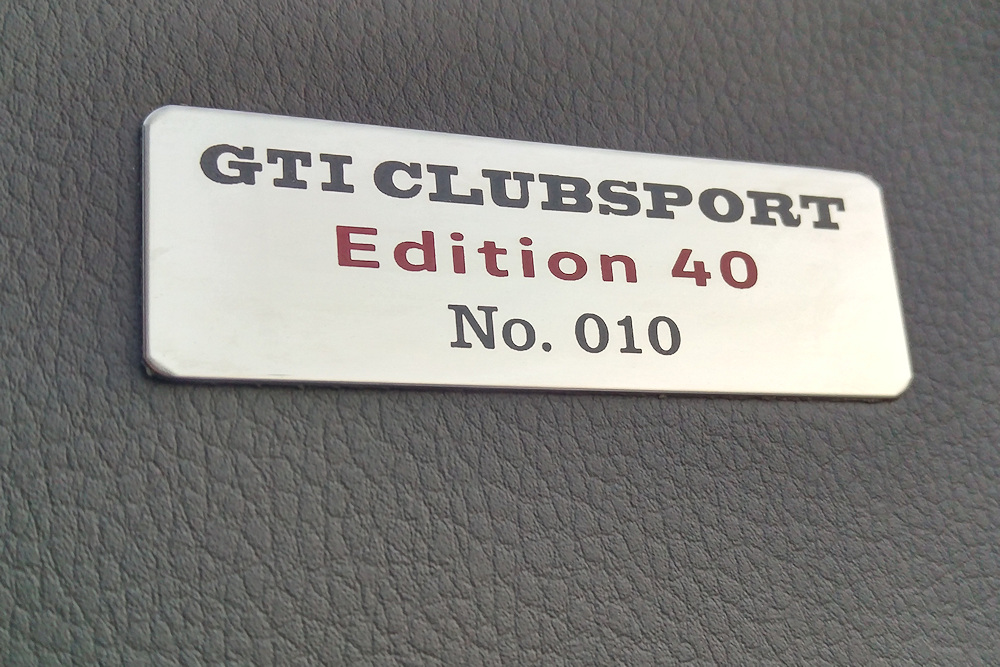 Dirty GIT. (1 week old)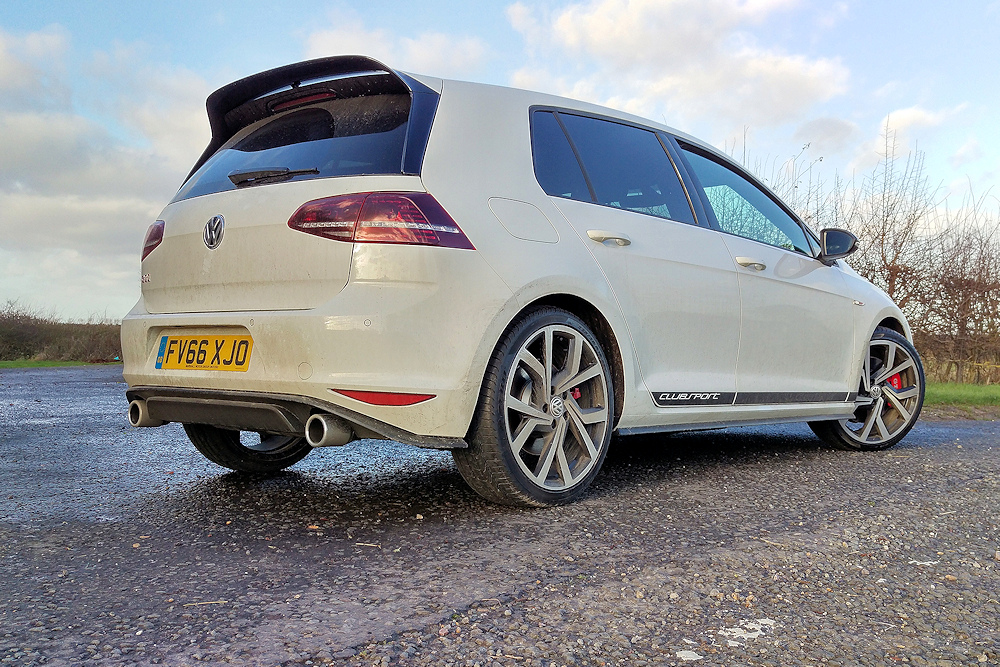 REVO stage 1 install. (3 weeks old) ;-)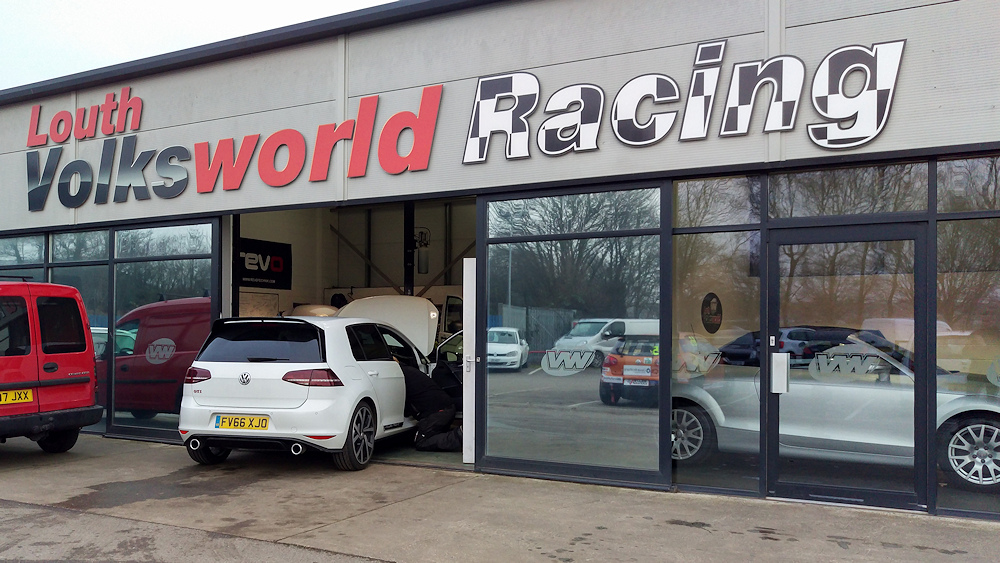 old) ;-)
Wheel HP before & after.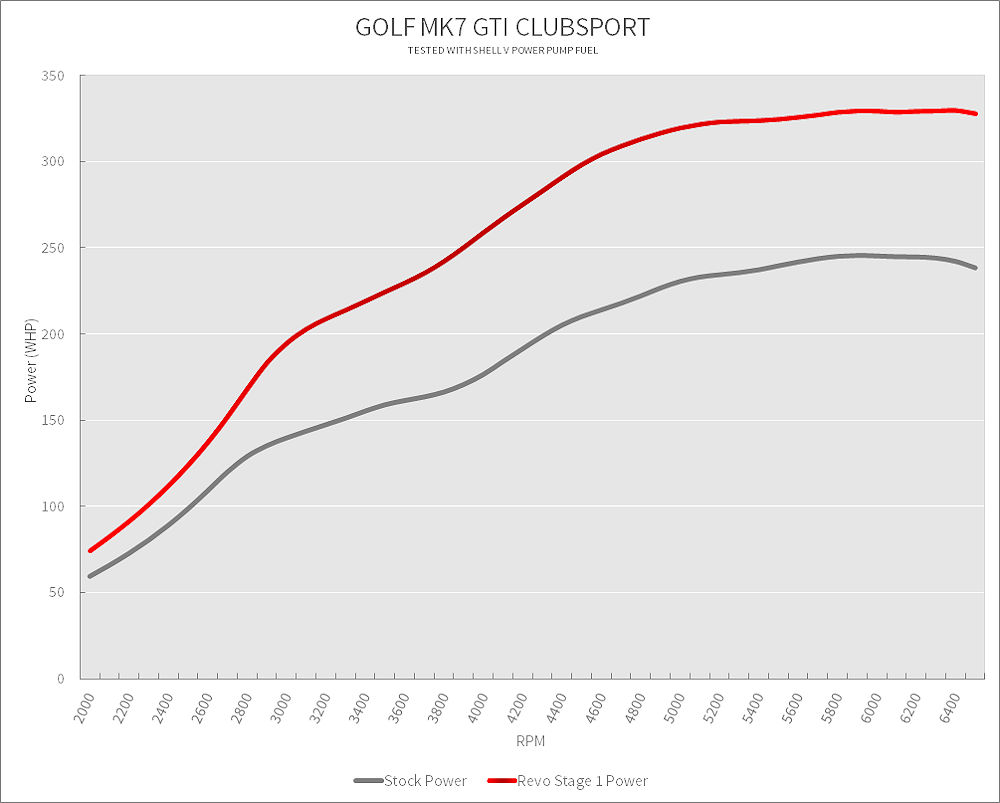 Posing for photo.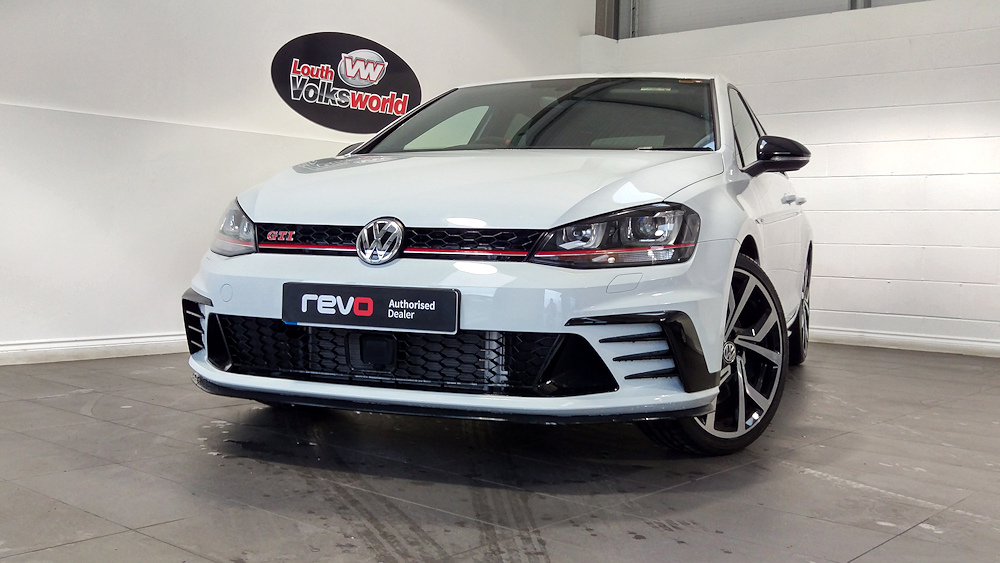 Plate fitted.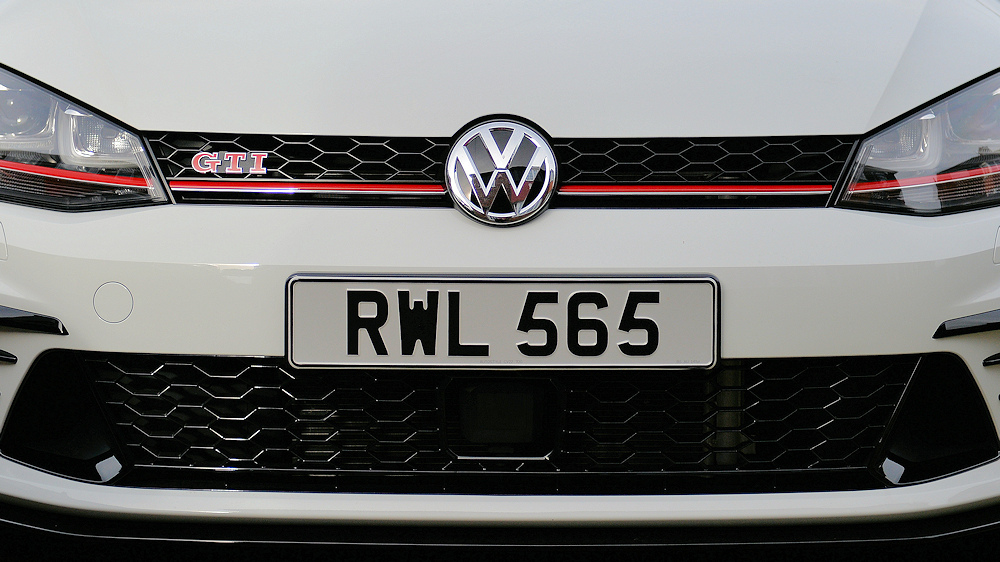 Rear view.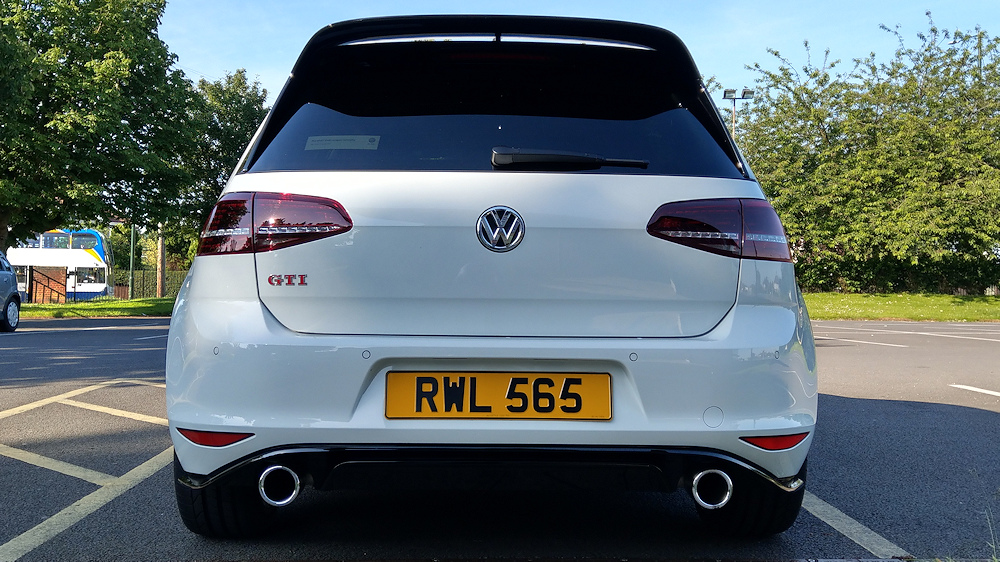 Oil change. (6 months old)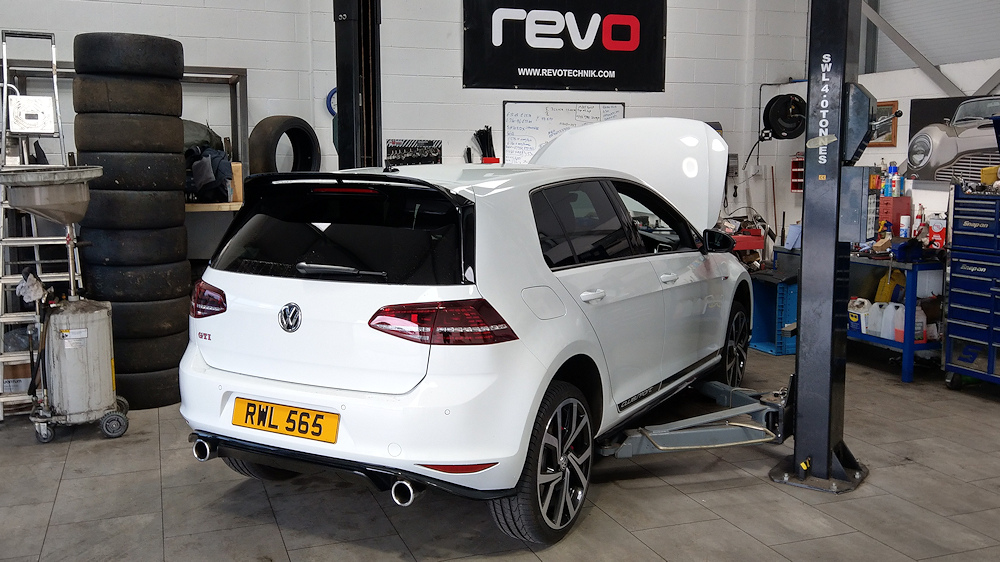 Shopping trolly.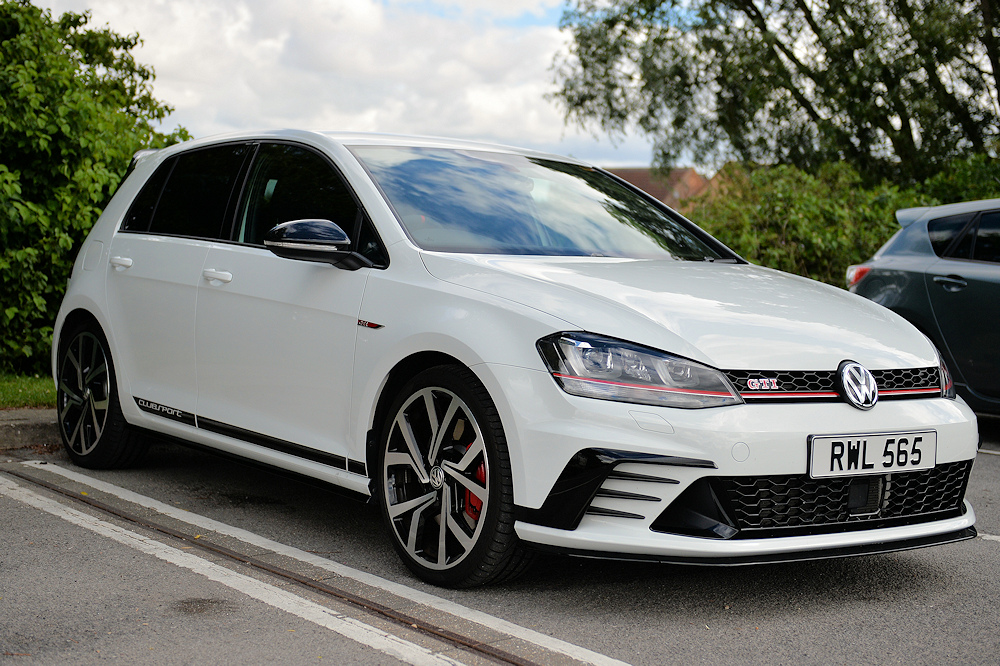 Poppy. (11/11/17)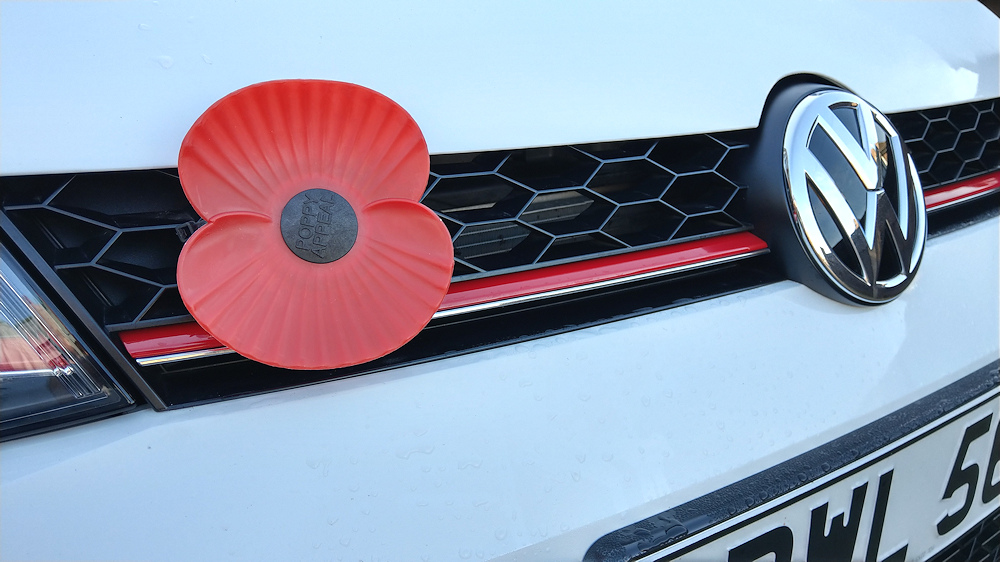 Michelin Pilot Sport 4S. (Grippy tyres)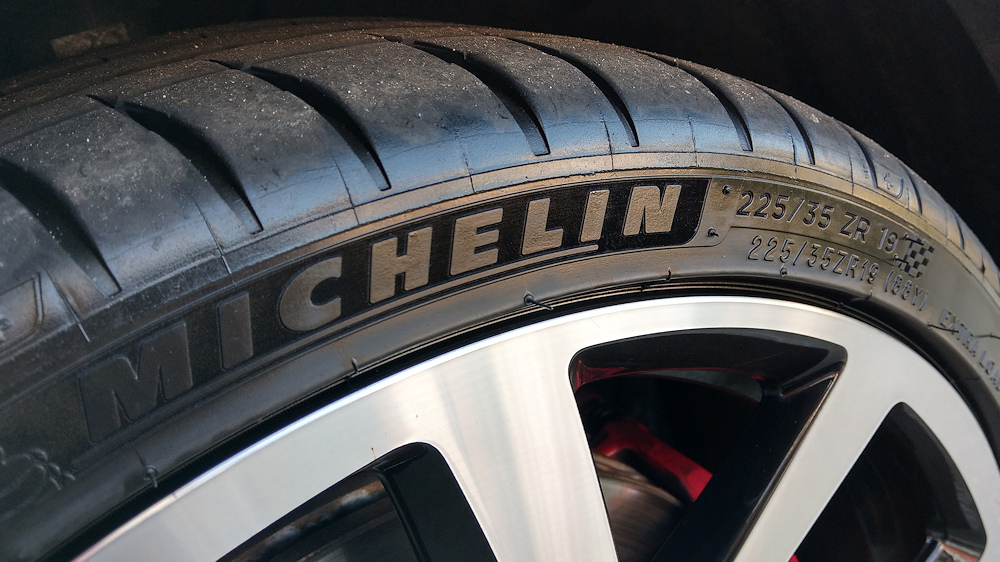 Oil change. (18 months old)
The heart of the beast. (Just cleaned)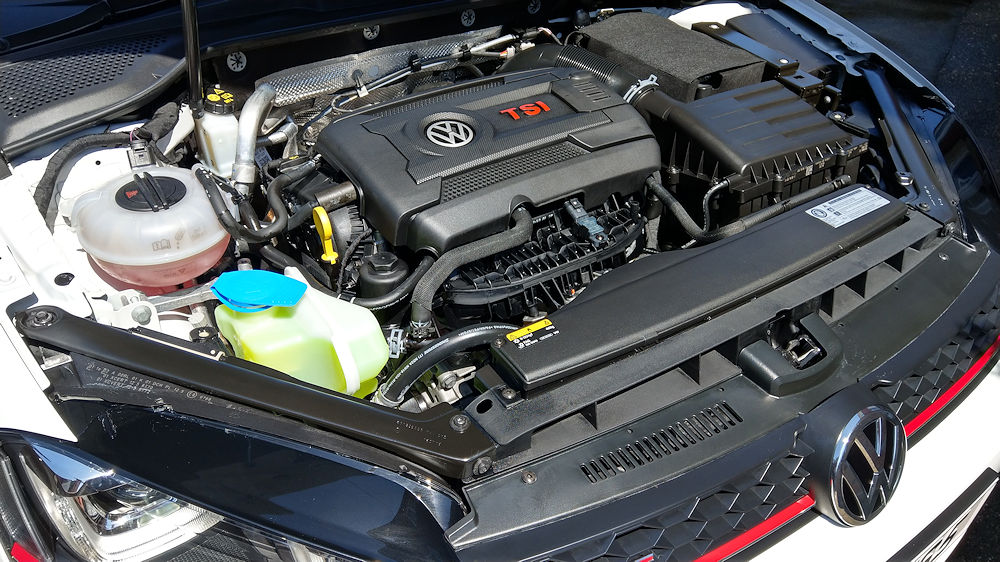 Oil change and XCP underneath. (30 months old)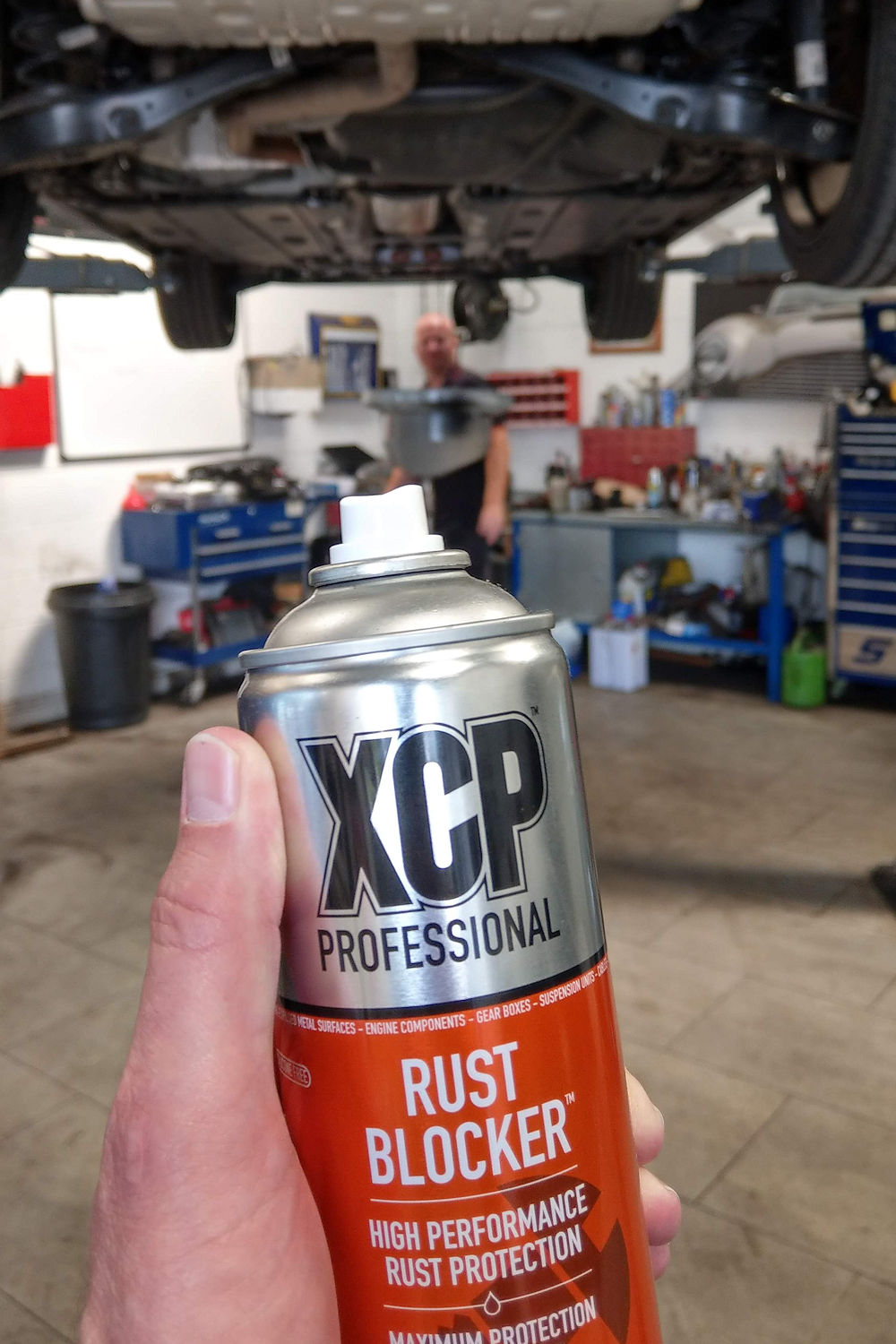 60-100mph in 5.5s. (Tested using torque app)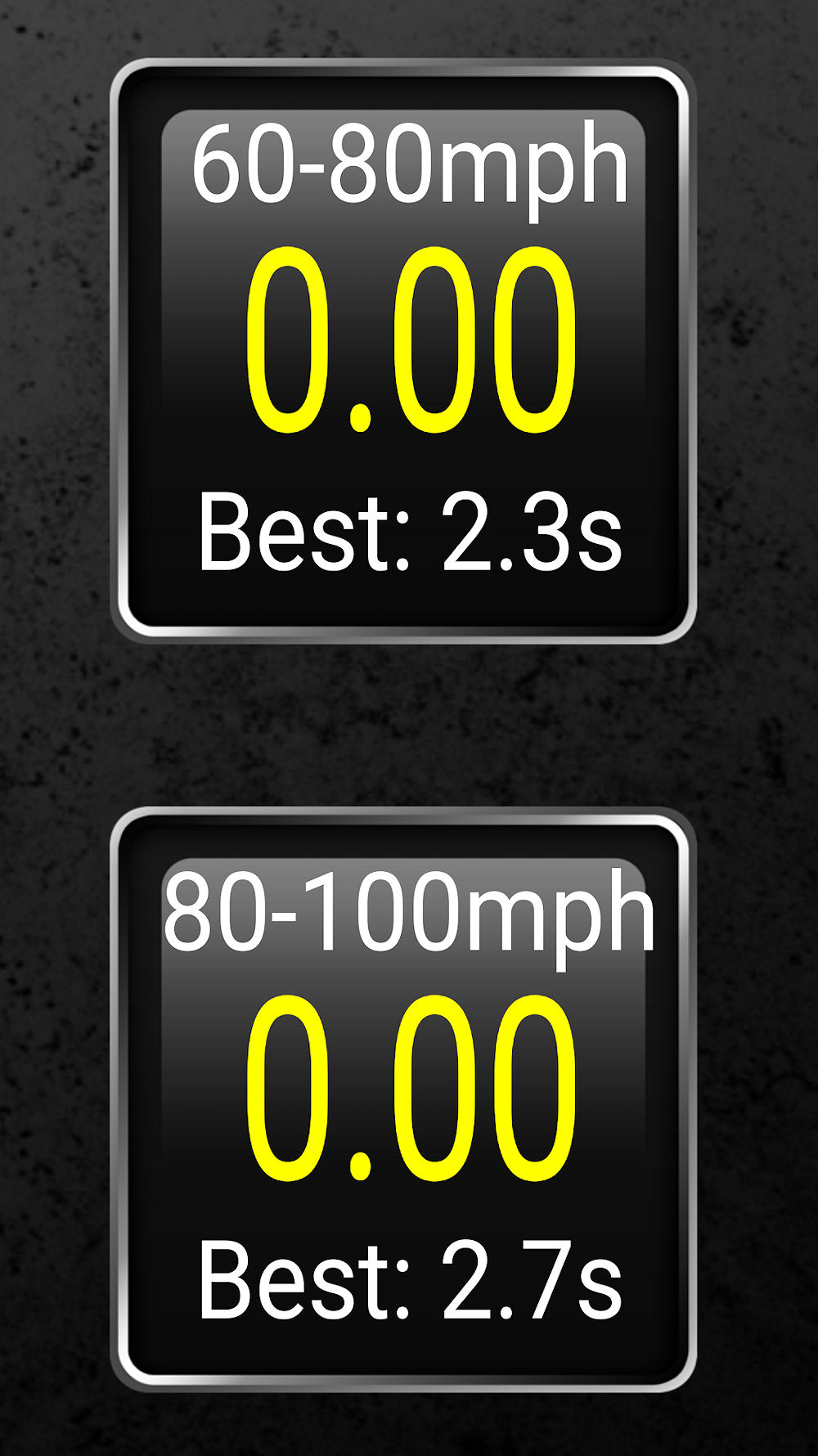 It does economy too. (Excuse the dust)
© Richard Leigh.